Hi There. I'm Margaret Brightling.
Have you ever wondered if there's more to life? That there's something big out there waiting for you, but you don't quite know how to reach it?  Or that you really want to help others and make an impact?
That was me back in 2002. I was a successful Senior Manager in Banking and from the outside it looked like we had it all. Great job, lovely home, great husband and both very successful, and 3 fabulous children. But in reality, the wheels were coming off the engine and I was finding it increasingly difficult to juggle the work and home life balance. Then, through my husband's job, the family was relocated out of the City. I was now spending over 2 hours per day travelling to work each day, and I was also regularly travelling abroad with my job. This was the final straw and I knew something had to change.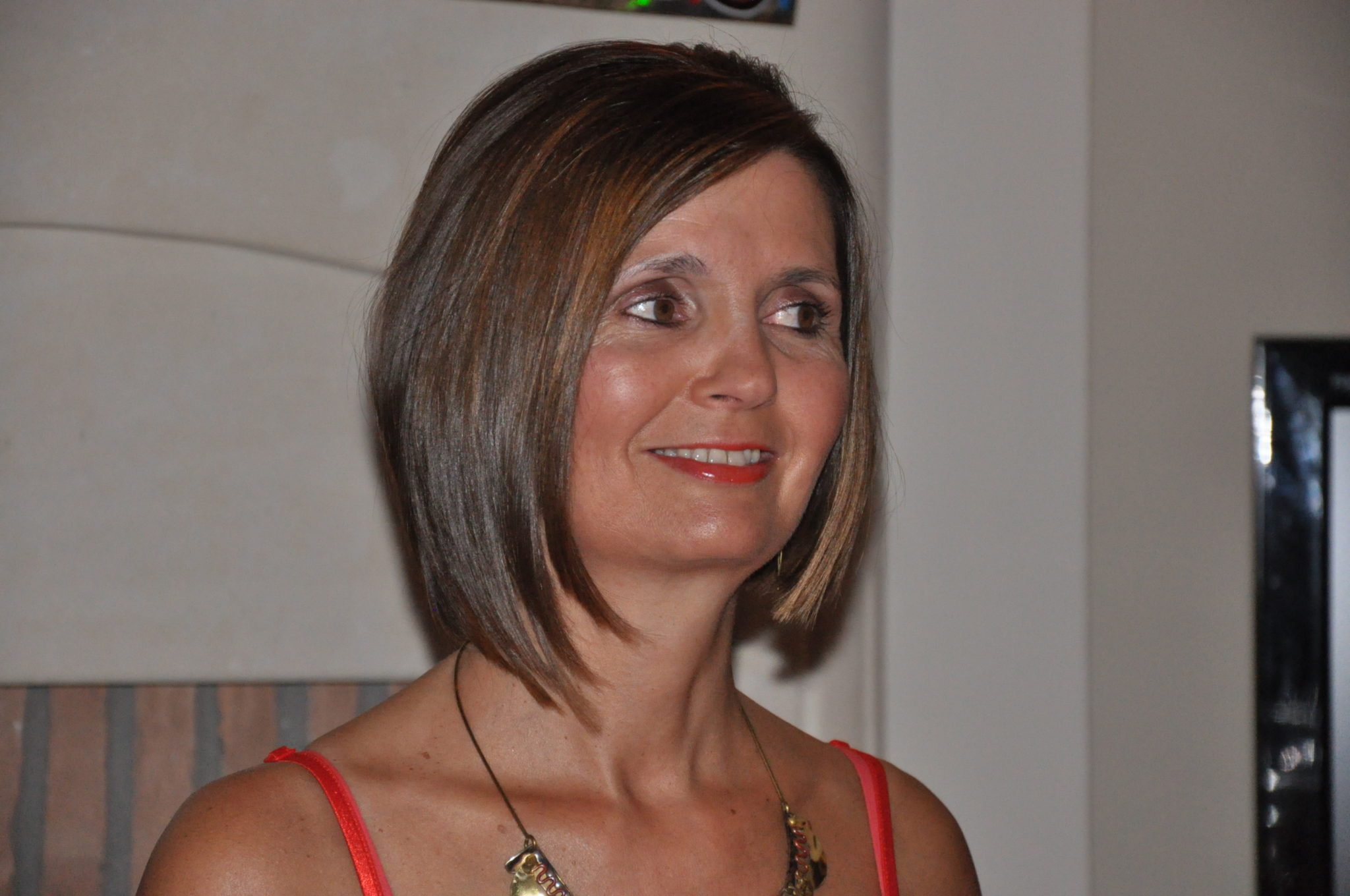 While I loved my job, I was miserable as I had no quality time with my family and I was missing my children's important milestones like first words, first steps, school plays etc. I knew I had to do something so I took a package from the Bank and became a stay-at-home Mum. But while I was so happy to be there for the children, I really missed my career, and the buzz of work. I started looking for things to do while the kids were at school and dabbled in a few things like the ECDL, I did a Massage course – I even tried singing lessons!
As I was now at home I had more time to focus on healthy food for the family and was also doing a lot of juicing. I did explore setting up a juice bar with a friend and we were very close to making it happen. And then one day, I saw a small ad in a local newspaper looking for Wellness Coaches and decided to call it. And the rest as they say is history!  I immediately took action. I followed what I was taught and I couldn't believe it, within two weeks I had lost 8 pounds and my shape had completely changed! I lost 10 lbs in total over a short time and people started to notice, and began asking me what I was doing? This was amazing! I was thrilled. So I quickly started sharing what I was doing, and within no time, I had founds lots of happy people shaping up, losing weight and bursting with energy! Wow! This I had to share.

My life had changed forever. I had now found what I wanted to do in life! Suddenly, I was able to help others to be healthier, to lose weight, to shape up or to improve their Wellness and all from the comfort of my own home. I now felt I had it all – I could work this around my children's needs and still be there for them!
TODAY
I now run my own successful Wellness Centre in Wicklow, Ireland where I help hundreds of people each month to become healthier and happier. I also teach people how to become Wellness Coaches themselves and help others to become healthier and happier – between us all we are impacting more peoples' lives and we love every minute!
I have recently been helping more people online to change their mindset around losing weight – working with people on their longer term goals to lose the weight and keep it off – this allows me to help people around the globe!
It's great to connect with you. Let me know how I can help you to achieve your goals? Email me at margaret@margaretbrightling.com if I can help.