Unlock The Blocks To Your Weight Loss In 3 Easy Steps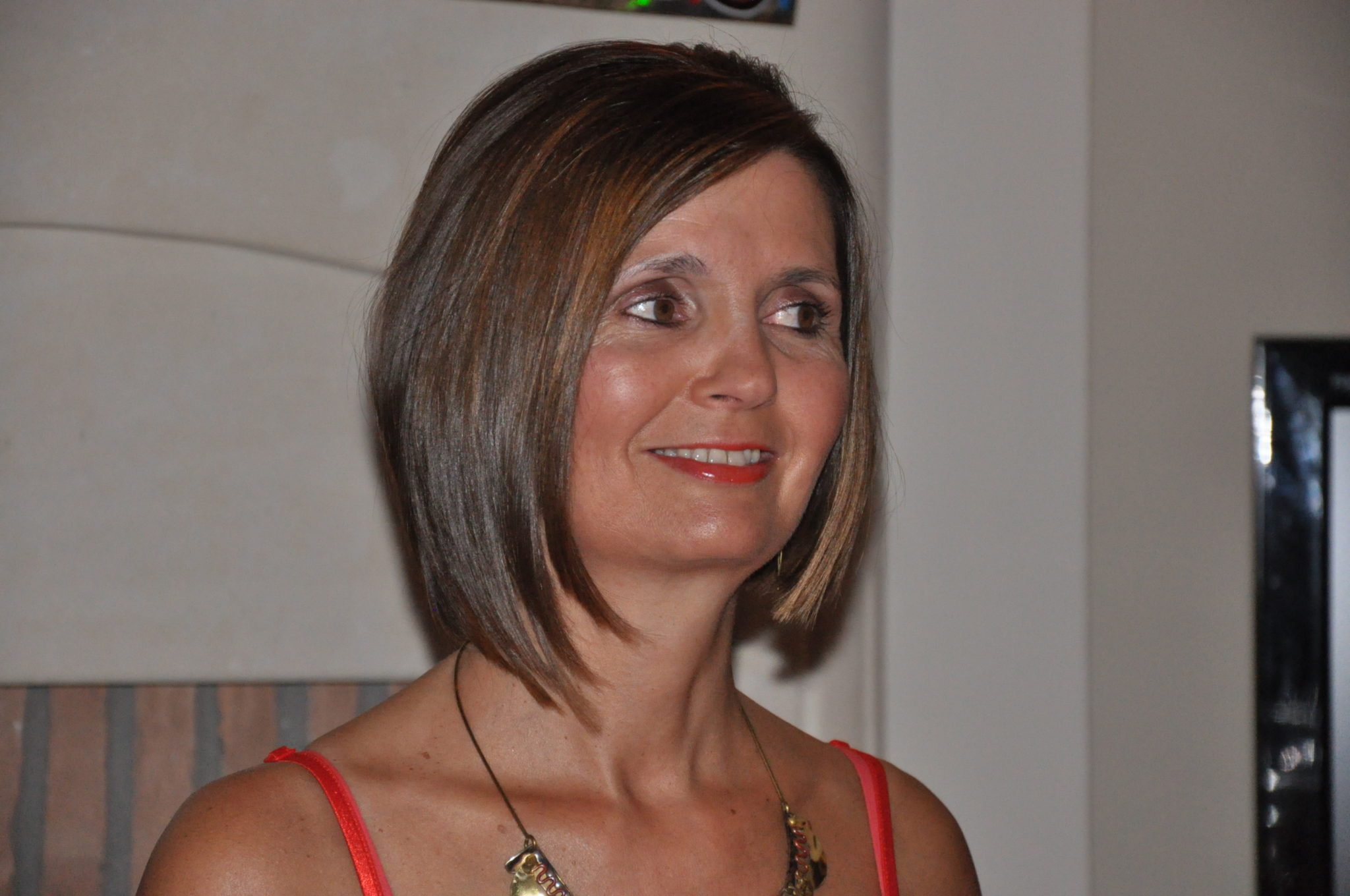 Margaret Brightling, Wellness & Weight Managment Coach
 In this free masterclass you will learn
What is REALLY holding you back from Losing Weight.

The 3 ways in which you are sabotaging your Weight Loss.

How you can start enjoying making healthy choices, that will begin to make a difference immediately.
Webinar Date: Thursday 2nd Nov Webinar Time: 8pm GMT
Learn The Key Lessons From My 12 Years Experience Helping People Transform Their Lives.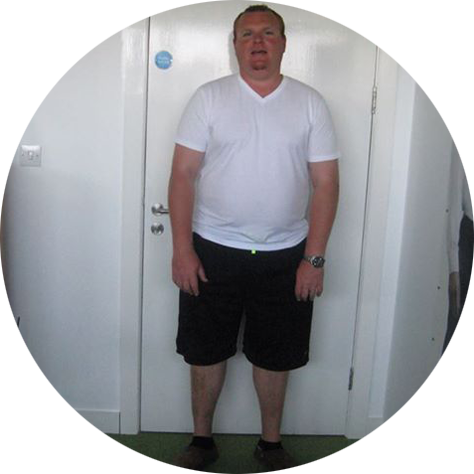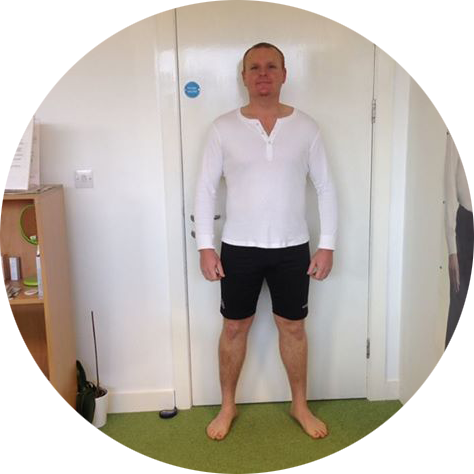 "Working with Margaret was the best decision I ever made. It was the start of my always learning education on food/nutrition. I haven't looked back since. I'm still going to the gym and trying to eat healthy. The greatest part of being on my journey with Margaret was having to be accountable. That makes you stay on track!"
– Brian Whelan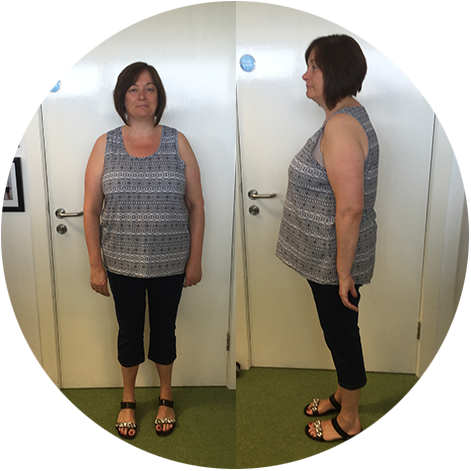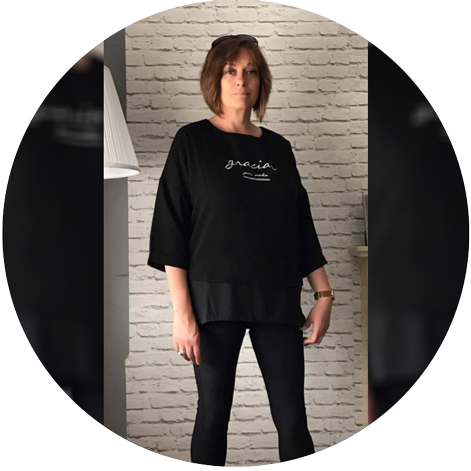 "The support from Margaret has been amazing. I am quite a closed person and it takes time for me to open up to people. That's why the one to one works so well for me. I would feel lost in a group. The detail Margaret gives me each week helps a lot. This program really works for me and my lifestyle.
I would recommend Margaret to anyone but remember you have to do the work. Margaret is a fantastic support!"
– Ann Shannon